Engage in collaborative learning on any project for any course at the Writing and Learning Center.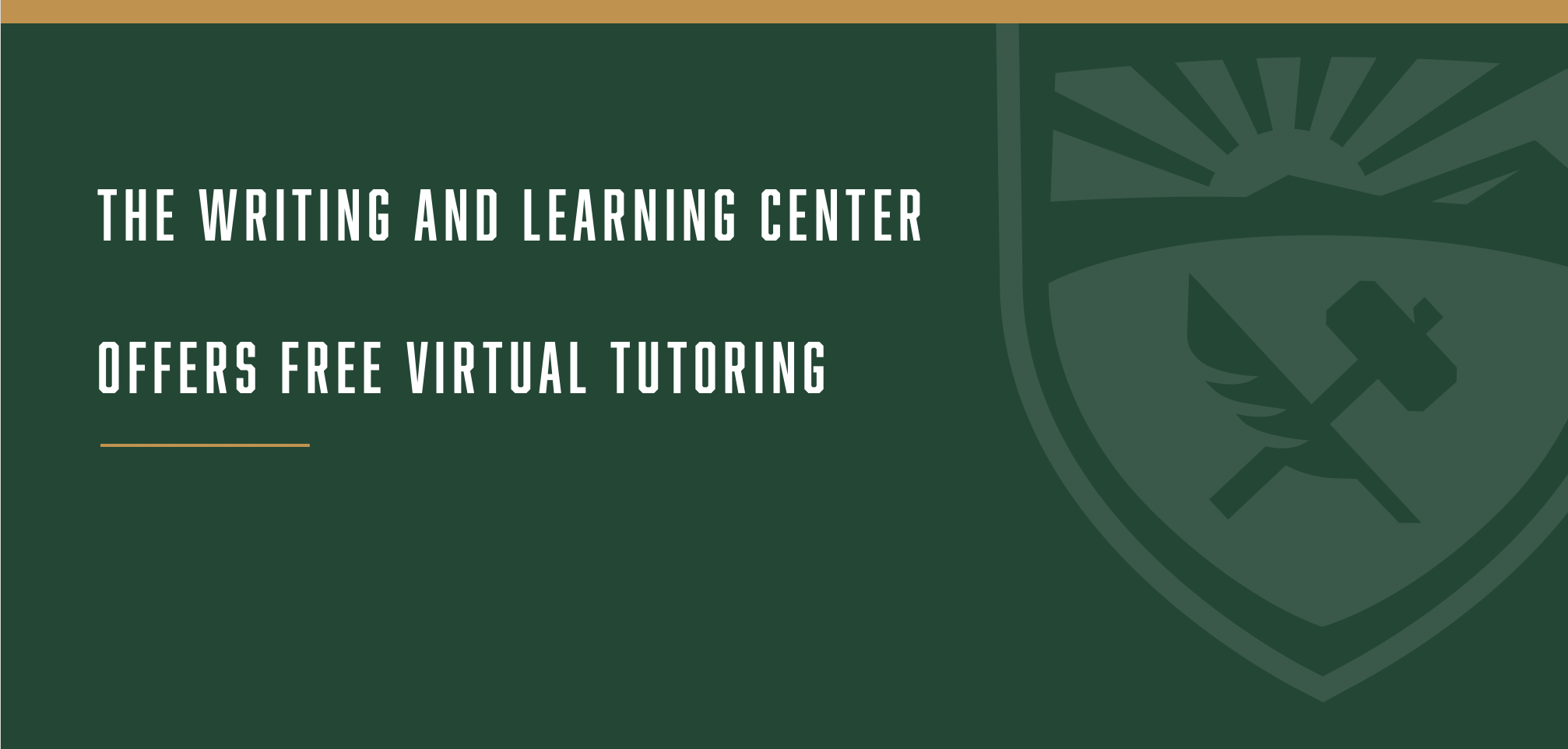 The Writing and Learning Center supports academic achievement by offering peer-to-peer learning opportunities in a welcoming environment. Undergraduate and graduate tutors are available for one-to-one or small-group consultations on any activity, assignment, or exam for over 250 courses and subjects across all six colleges. These free, collaborative consultations are student-driven, which means that the learning experience is propelled by the specific questions and individual needs the student(s) brings to the session. As a result, the center offers a unique space on campus dedicated to student-centered learning. 

Get peer-to-peer support on the following:
Course assignments
Problem sets
Exam preparation
General Study Skills
Virtual Tutoring Hours Summer 2021
WRITING AND SUBJECT-SPECIFIC TUTORING (ONE-TO-ONE & SMALL GROUP)
| DAYS | HOURS  |
| --- | --- |
| Mondays  | 10:00 am to 4:00 pm |
| Tuesdays | 10:00 am to 4:00 pm |
| Wednesdays | 10:00 am to 4:00 pm |
| Thursdays | 10:00 am to 4:00 pm |
| Fridays | 10:00 am to 4:00 pm |
Get Connected with a Peer Tutor.
First visit to the Writing and Learning Center?  Click here to register.
Returning for another visit? Log in below.
Related Content